On August 22, 2017 Nghi Son Refinery and Petrochemical Limited Liability Company (RPLLC) received the first batch of Kuwait crude oil of 270 thousand ton (nearly 2 million barrels) from Millennium oil tanker. This crude oil amount will be used for test running of Nghi Sơn Refinery in coming time.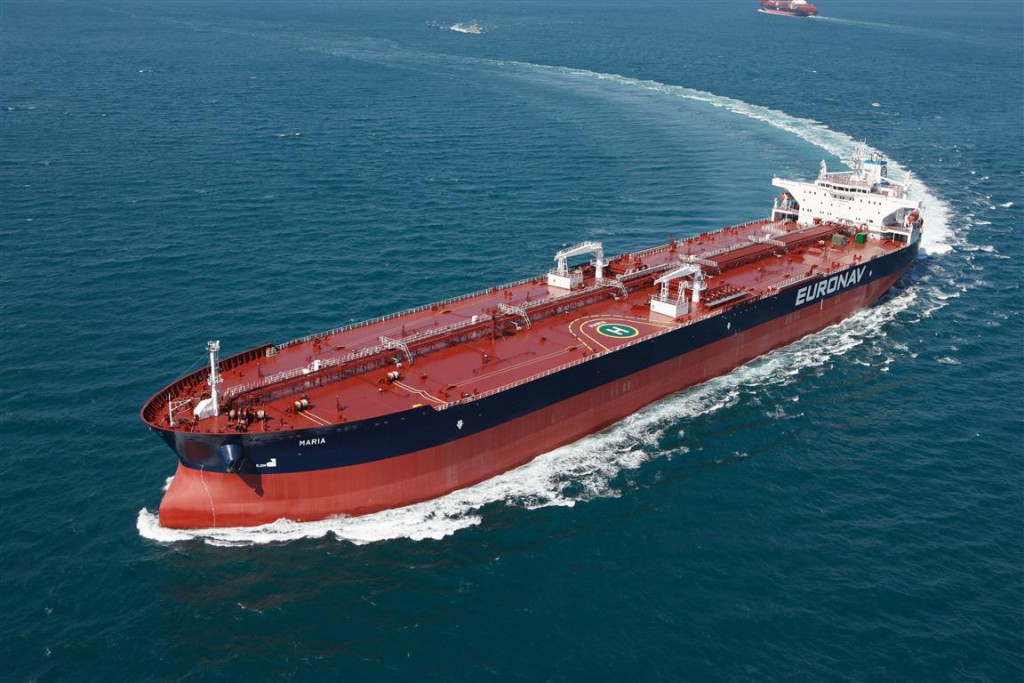 Millennium tanker will pump crude oil with a maximal capacity of15 thousand m3/h to 3 among 8 tanks (capacity of each tank is 112 thousand m3) of Nghi Son RPLLC through the two under sea bottom pipes with a diameter of 48 inch.
Millennium oil tanker with a maximal capacity of 300 thousand ton, length of 330 m, width of 58 m and height of 59 m, accounting from sea water surface to highest point of the vessel in no loading case, entering Nghi Son port has marked an important event on strong development of the refinery and petrochemical industry in Vietnam.
As planed, when the plant with a capacity of 10 million ton/year of crude oil comes into stable commercial operation, Nghi Son RPLLC will receive three crude oil tankers with the large capacity from Kuwait.
The Nghi Son Refinery àd Petrochemical Complex is invested by Nghi Son RPLLC which includes PetroVietnam, Kuwait Petroleum International (KPI), and Japanese Idemitsu Kosan (IKC), Mitsui Chemicals, Inc (MCI).
The 200 thousand crude oil barrels per day project with a total investment of US$ 9.2 billion on an area of 670 ha onshore and 590 ha on water surface was started for construction in 2008 and expects to be completed for commercial operation in the fourth quarter of 2018.
VietnamEnergy.vn